---
A peek into my crazy world.
Just thought I'd share a little interview I did with Nixey Communications a couple weeks ago. They're a successful local company, specializing in strategic communications services for businesses and non-profit organizations. And their weekly "8 Questions & 2 imperatives"  featuring various Canadian business/entertainment  figures has become a big hit. I was lucky enough to become one of those people last week.
Check it out here: 8 Questions & 2 Imperatives for Jana Frandsen
And because it just feels wrong to end a blog post without including any photos…
This interview reminded me that I hadn't shared any photos from our trip to Nashville for the annual DWF (wedding photographers) convention. Let's remedy that right this instant!
The awesome hotel we just KNEW we had to stay at in Nashville, was originally built as a train station in 1900. I'd take this over the W any day!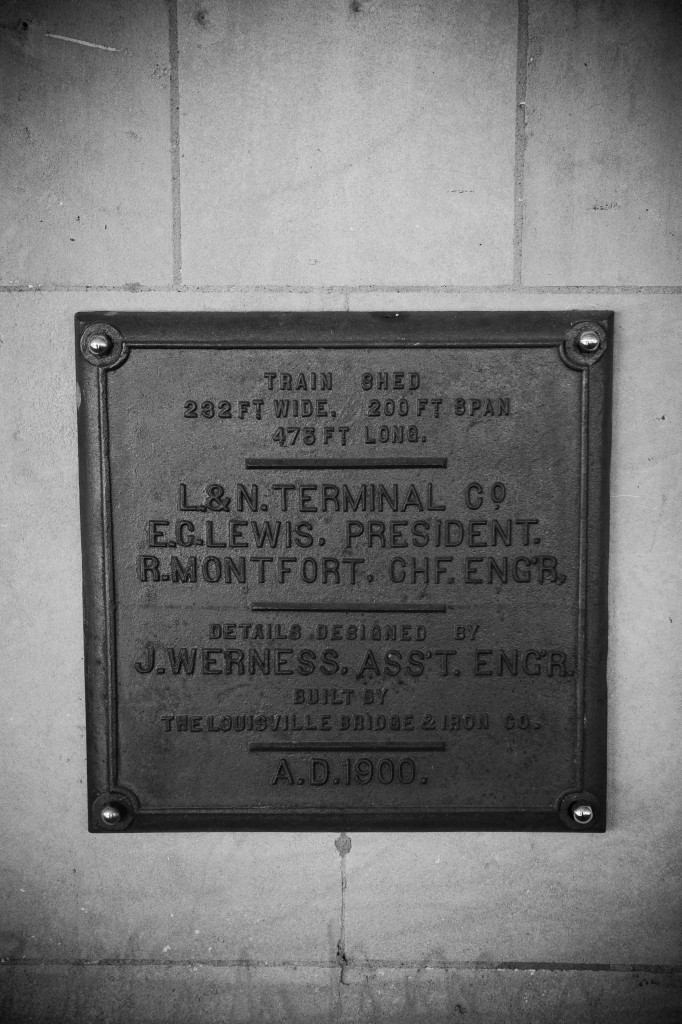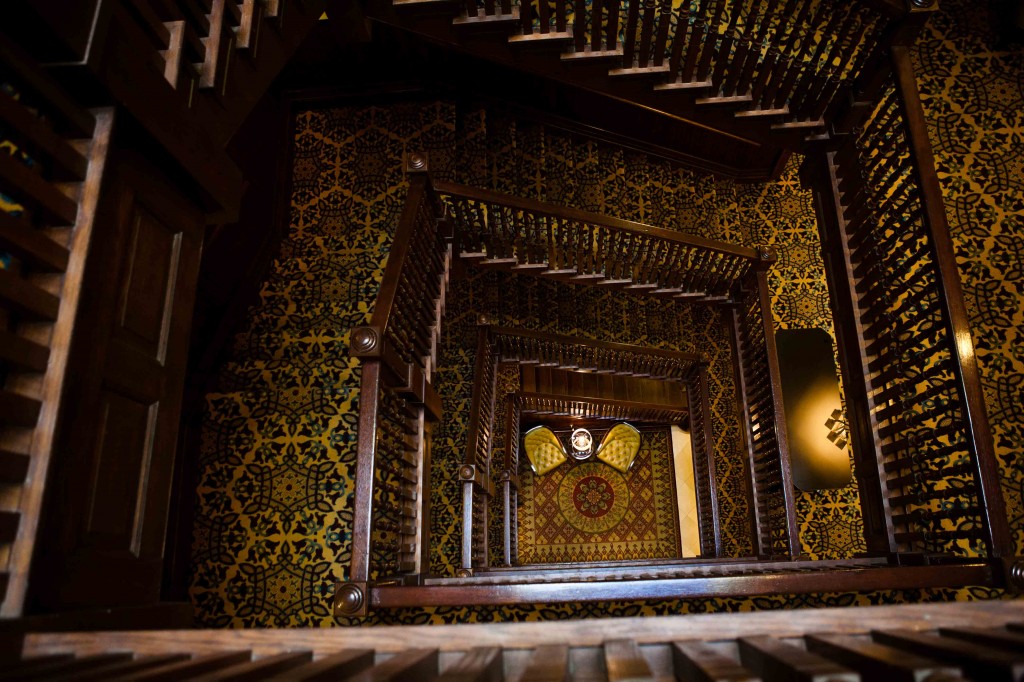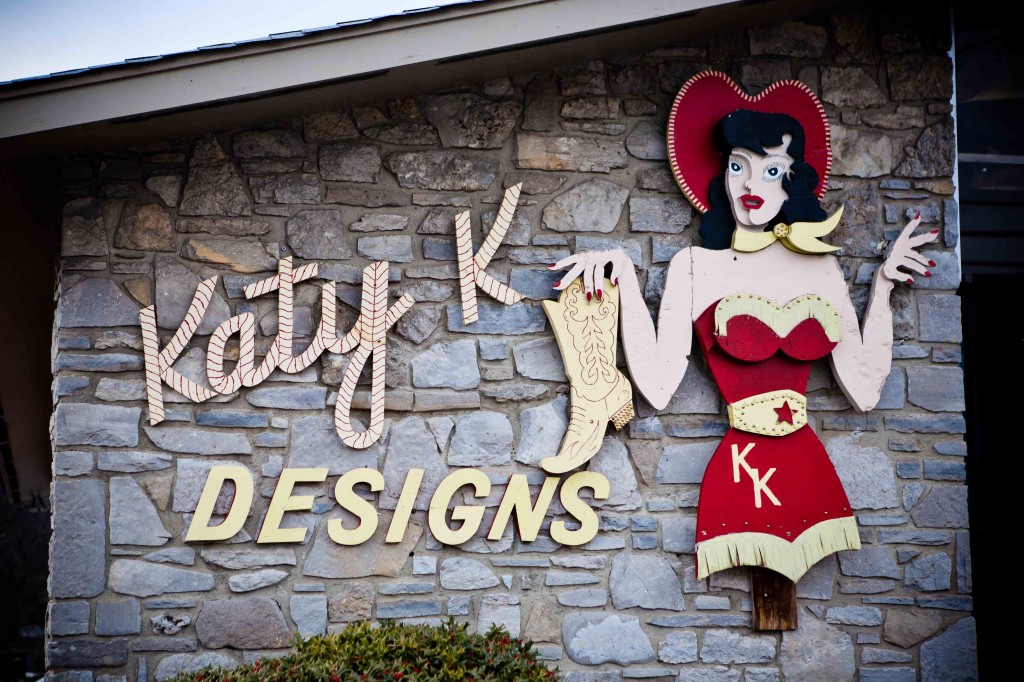 Had to check out Hatch Show Print. One of the oldest operating letterpress in North America. They've been making their iconic music posters since the 1920s.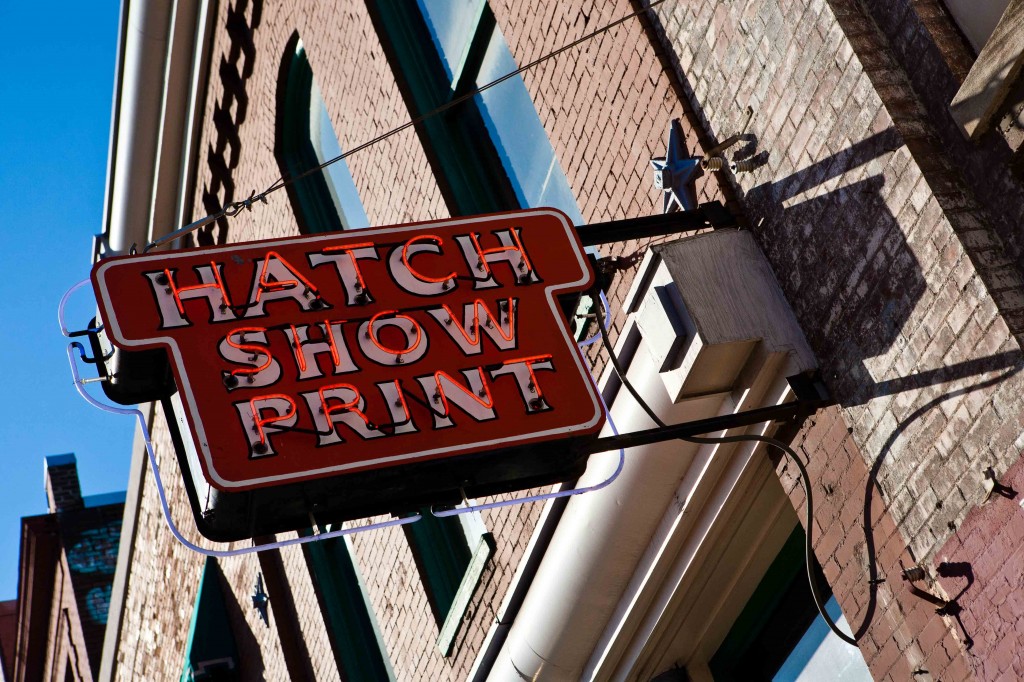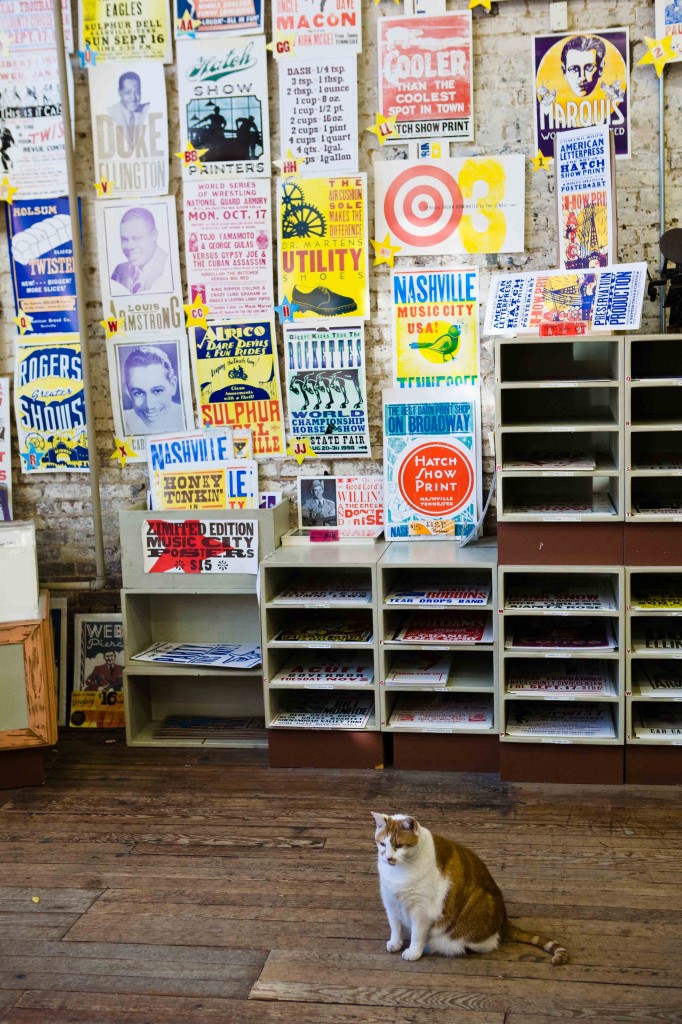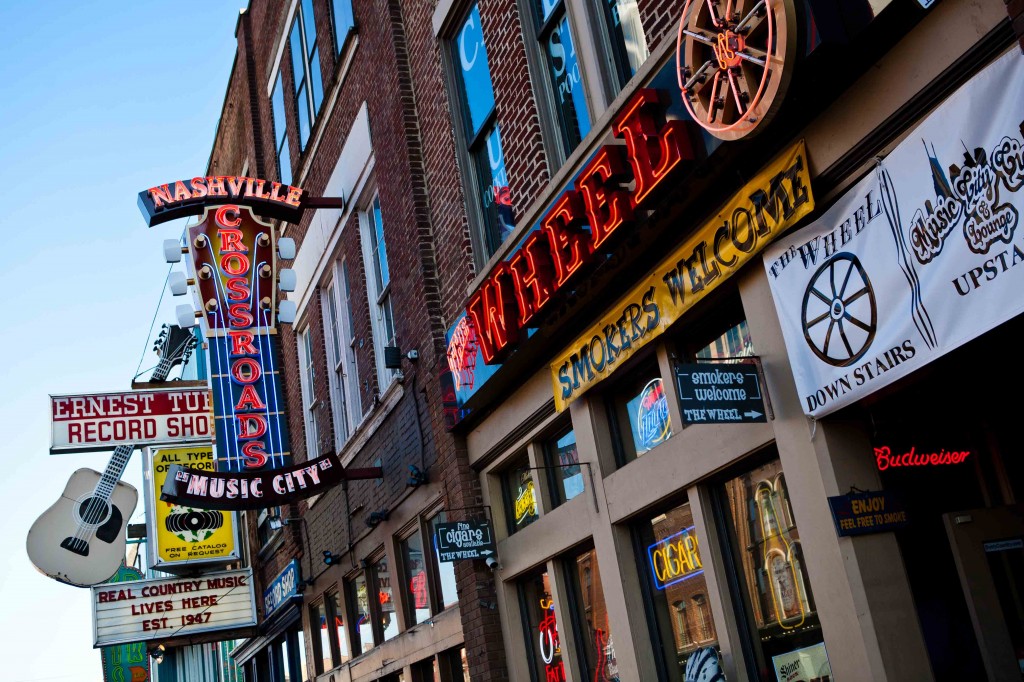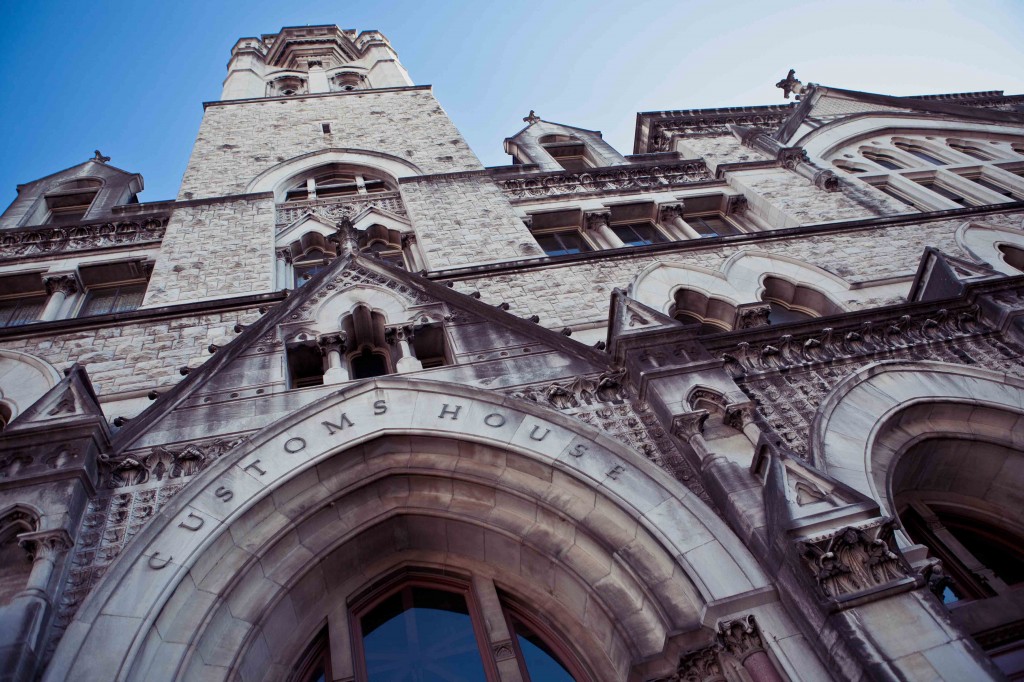 ---
---