I don't know how I didn't get around to posting this event earlier! As a gift for my sister's baby shower in March, I set up a photo booth for people to get in some pictures and have some fun. We had a blast doing it, and it was great for her to have this keepsake from the shower. It's not often that all these women get together, so it's a great way to let personalities shine through a little more than your average snapshots.
Little did she know at the time, that she would give birth only 2 weeks later!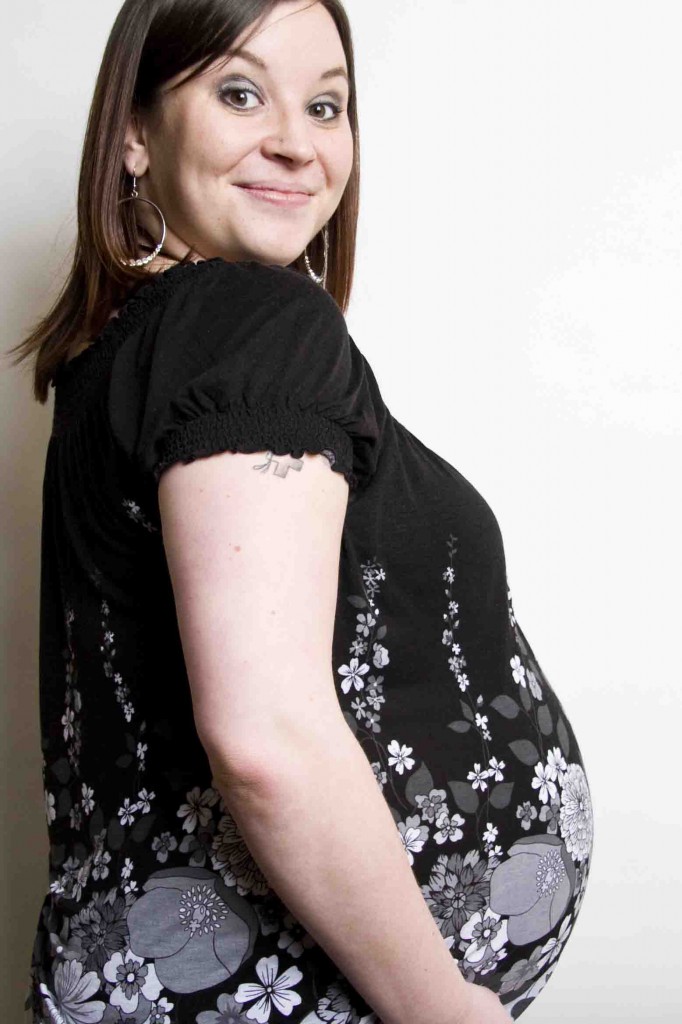 My mom and I are always up for getting the ball rolling.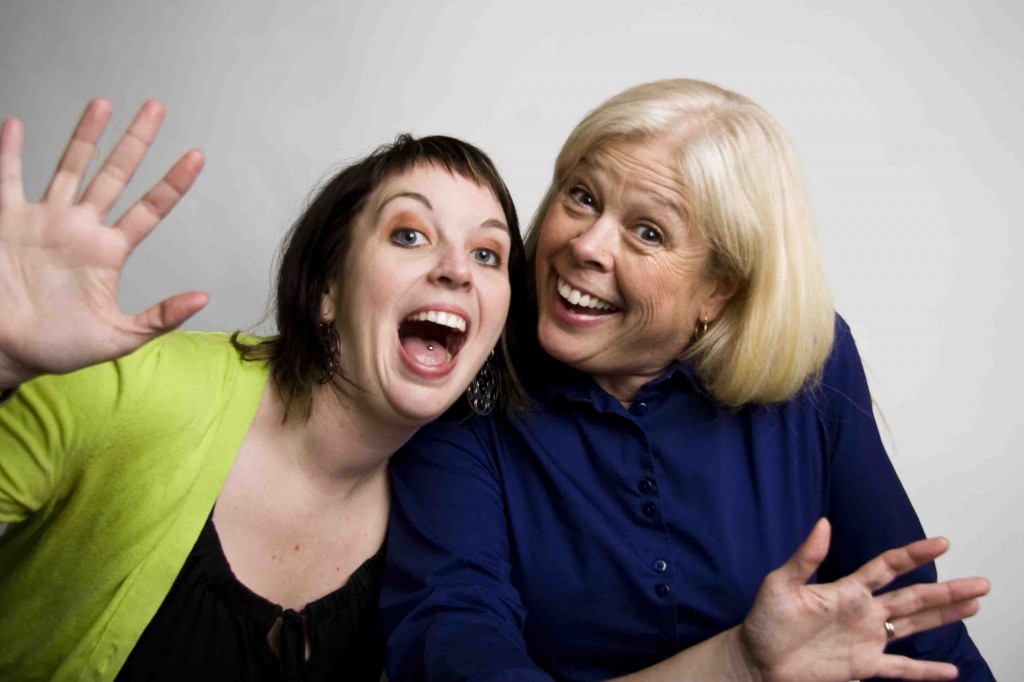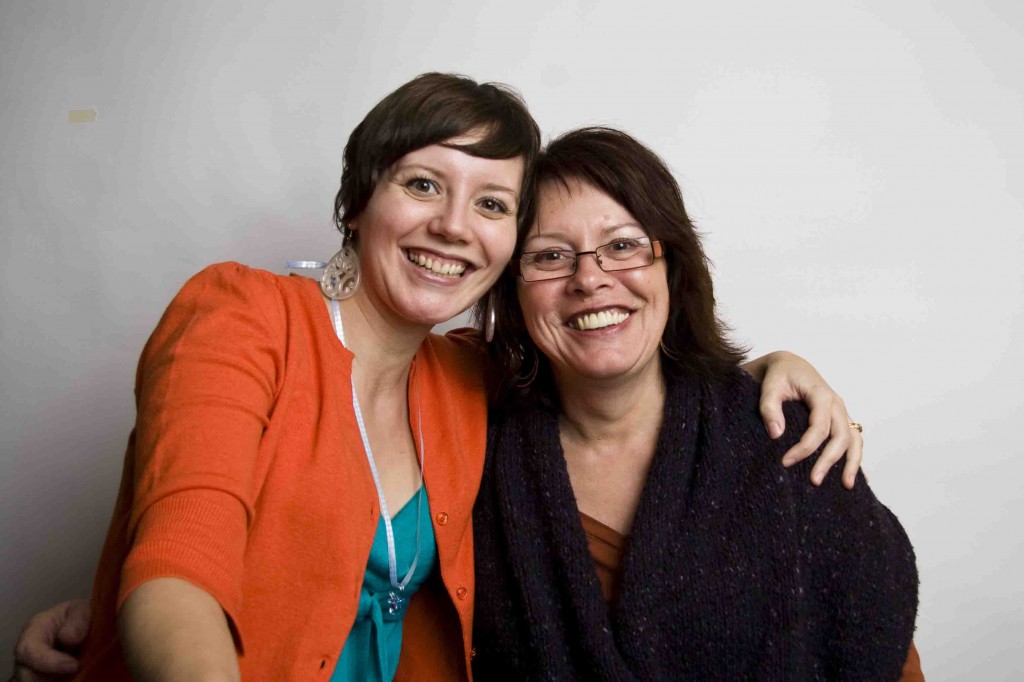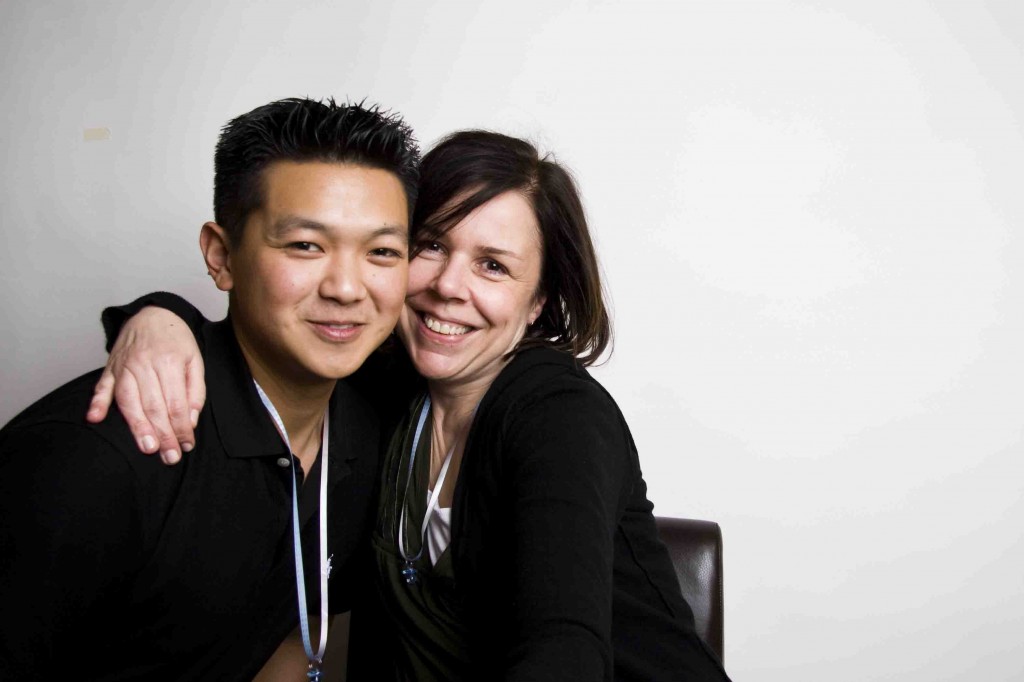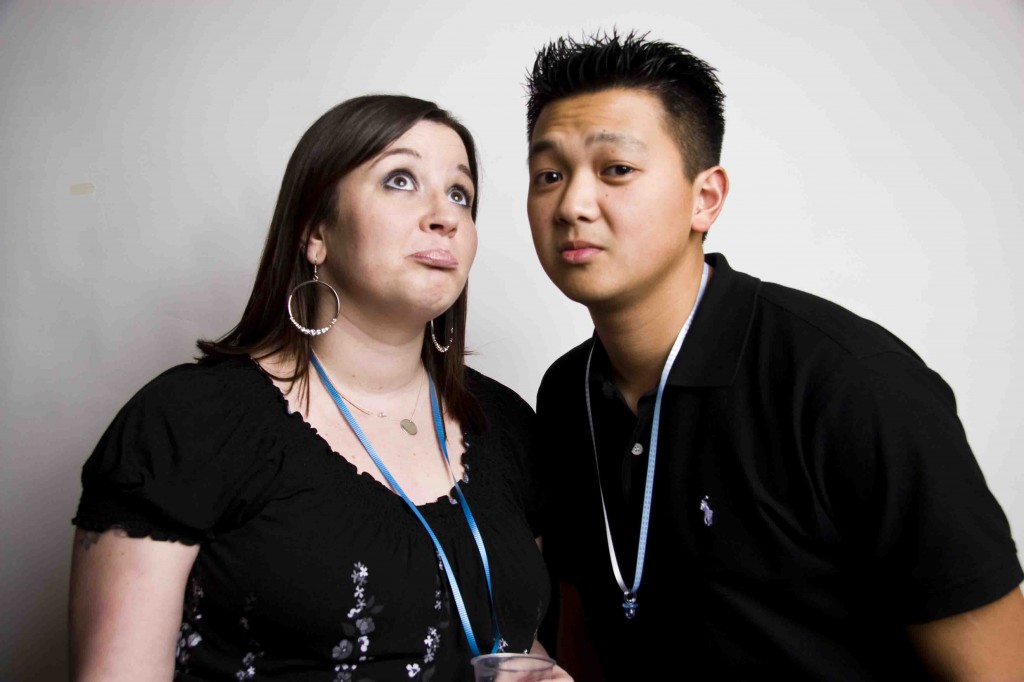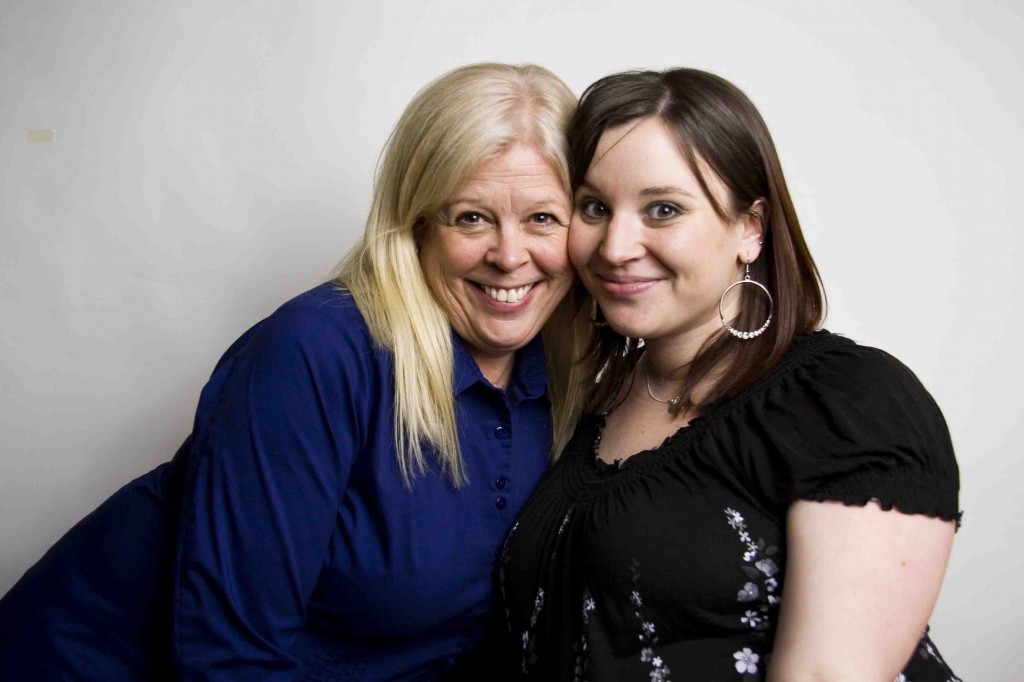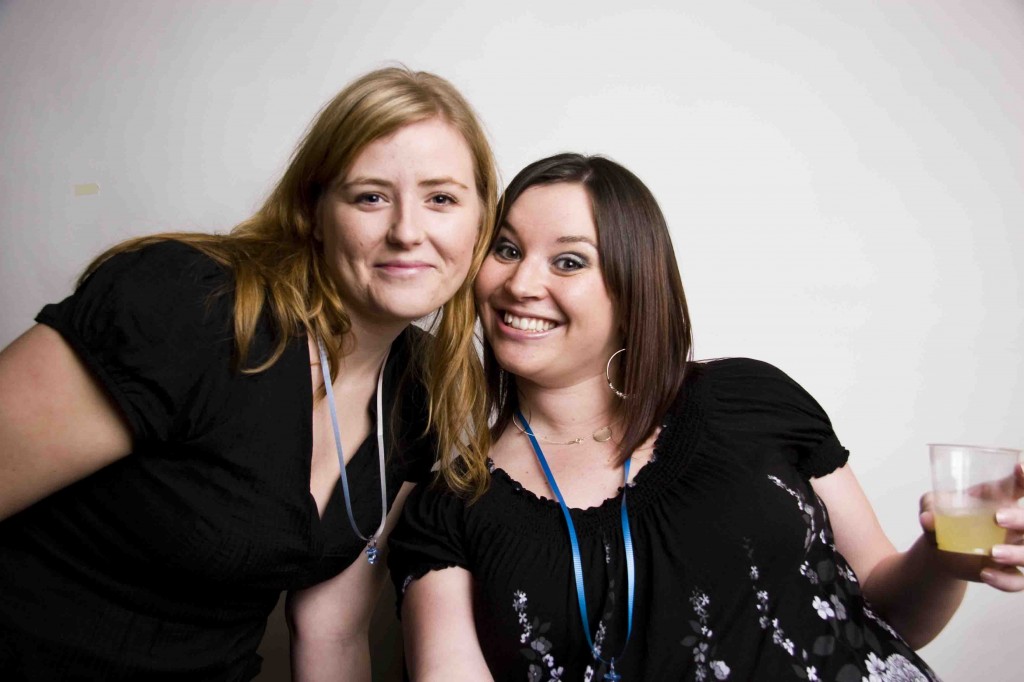 And once the guys came by…things got a little more rowdy.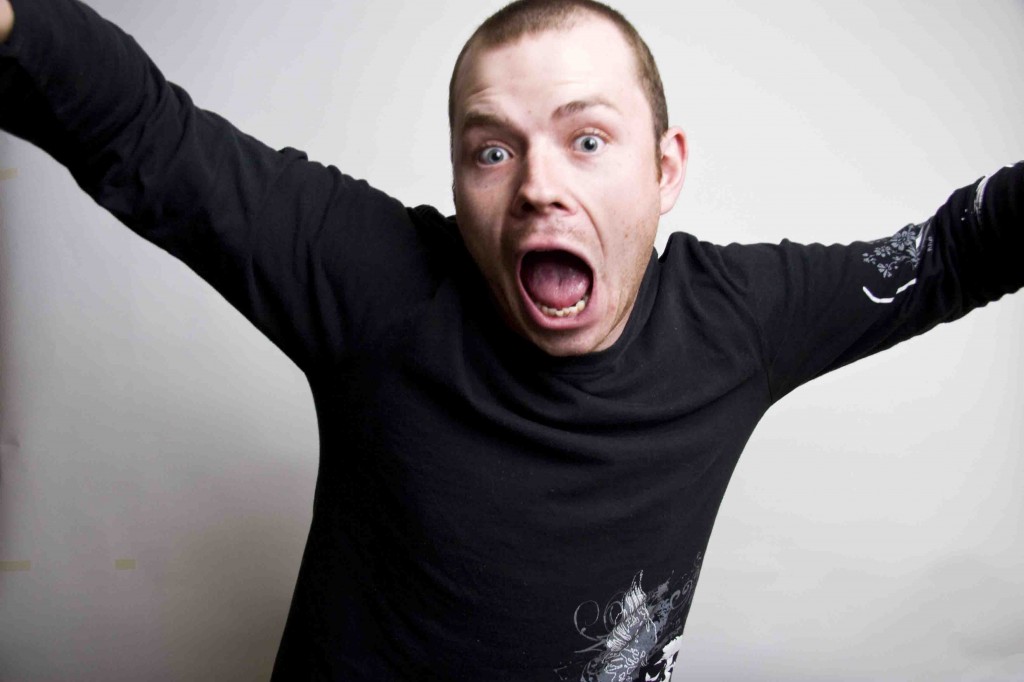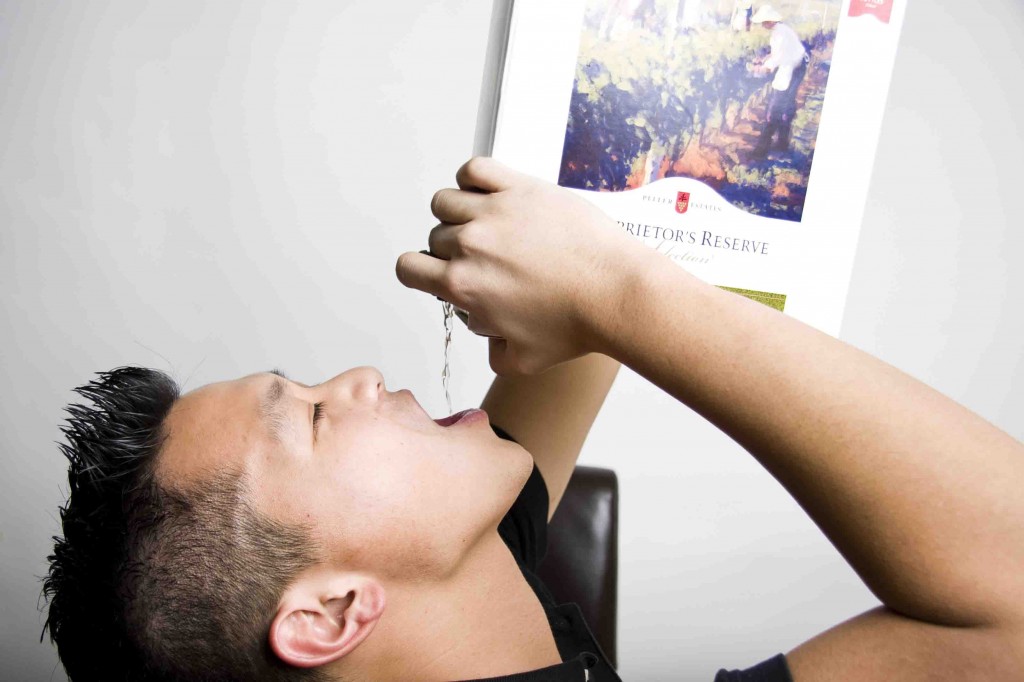 Budweiser in baby bottles….all class…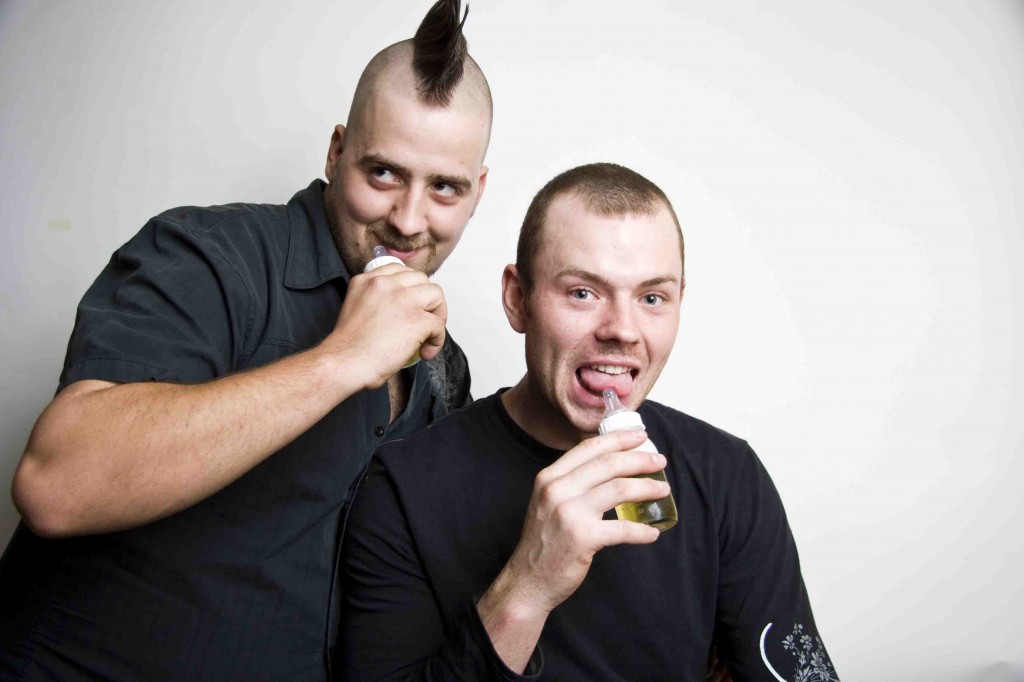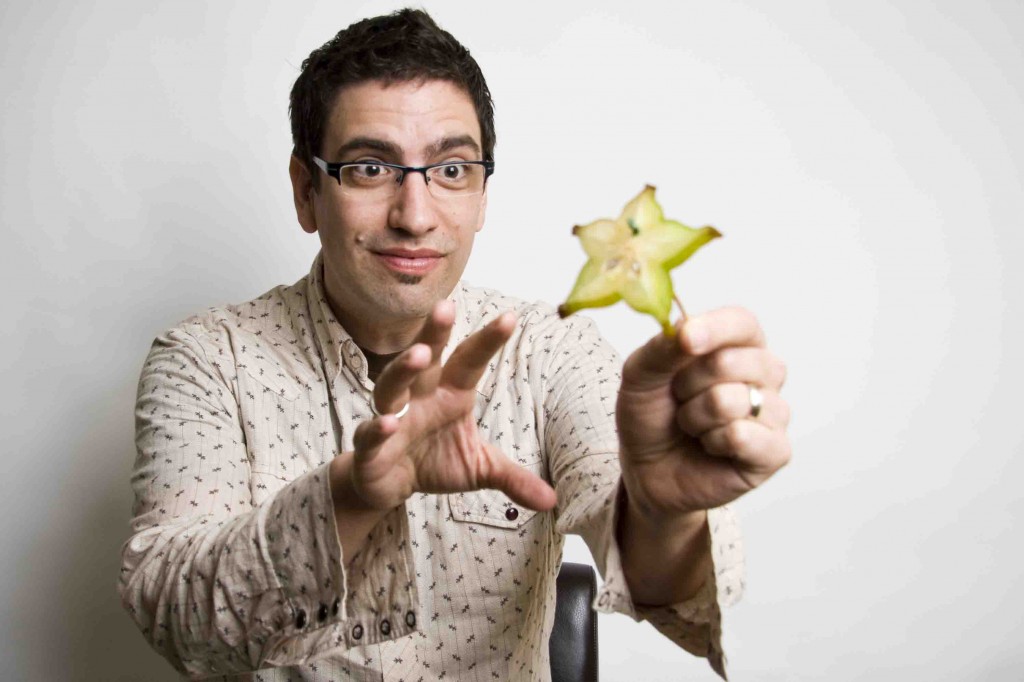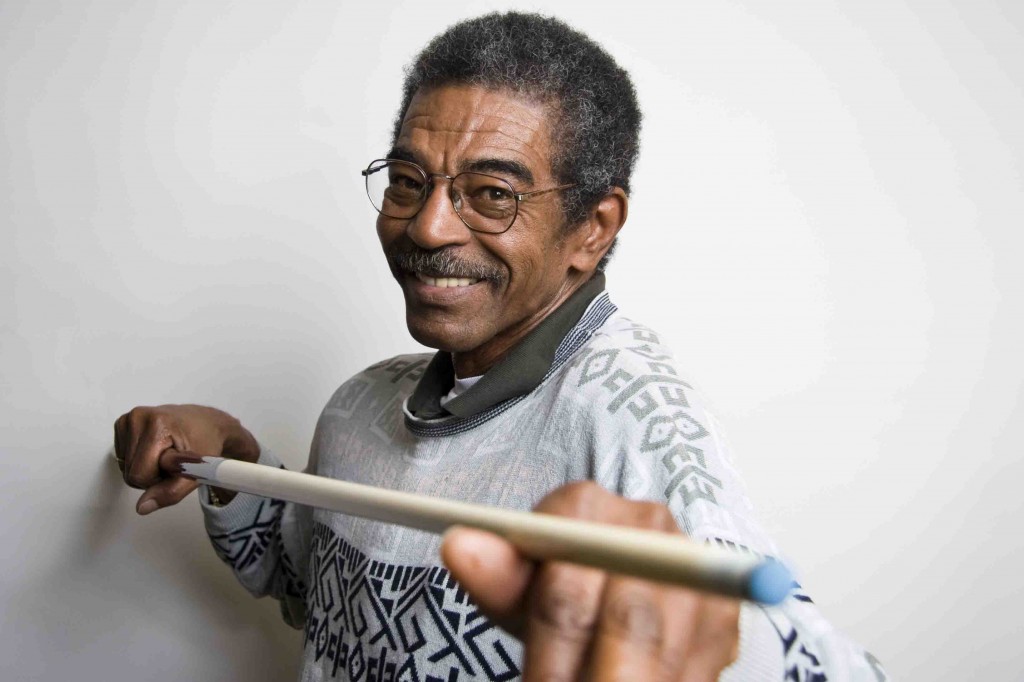 David and I clearly upset that our gift for the baby wasn't as original as we'd thought.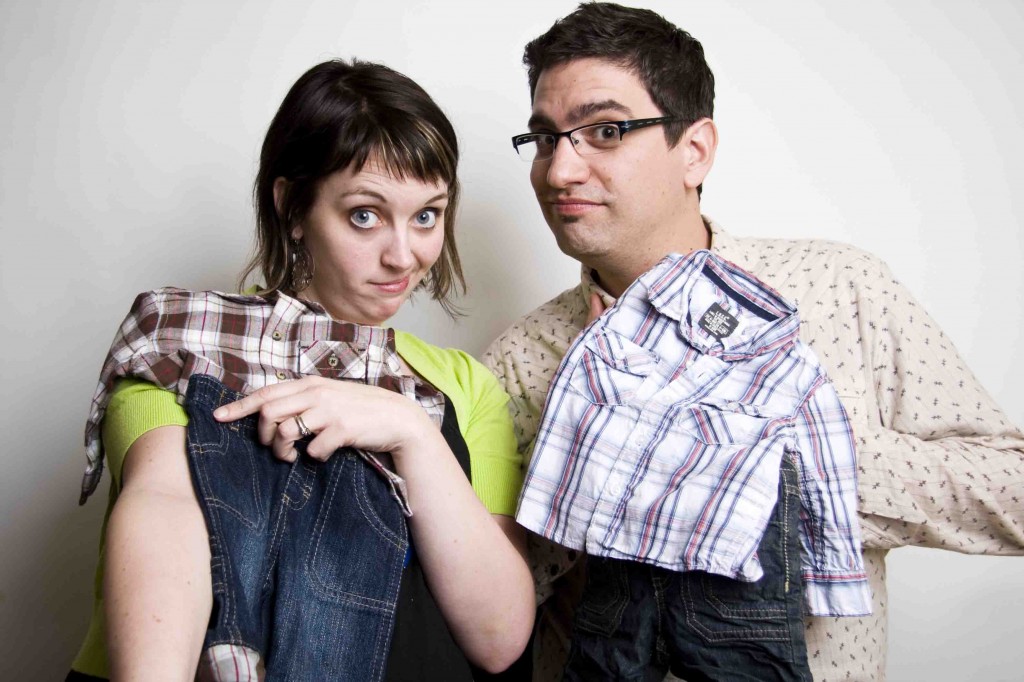 What a jaunty little baby hat.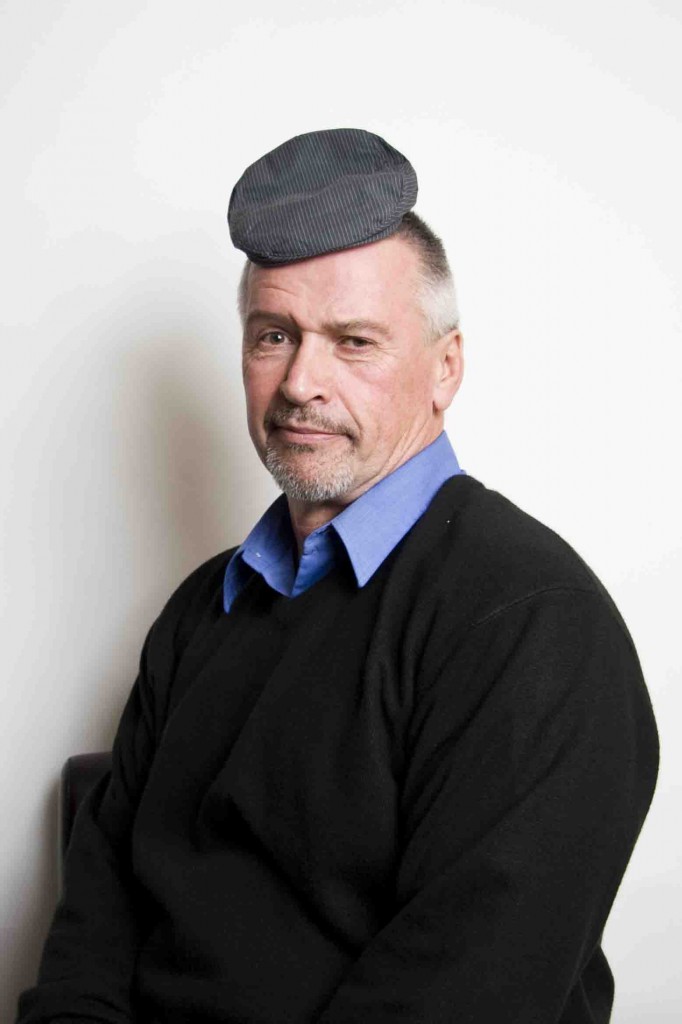 High kicks while holding a drink and taking the photo. What a talented new daddy.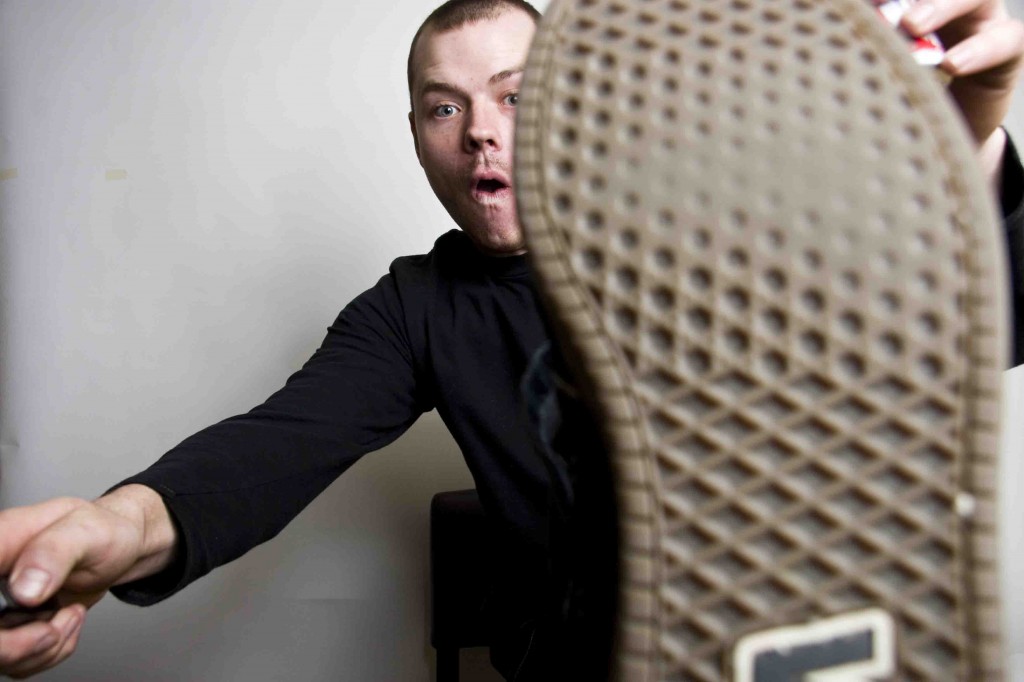 Congrats on the awesome party, and beautiful baby!