---
/ Mad Props
... what people are saying
---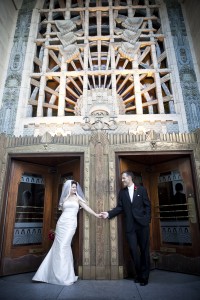 Jana is the perfect blend of professional and old friend. In fact, she is the complete opposite of a "stranger" awkwardly asking you to "smile for the camera". You're just rocking your wedding garb and chilling with your bridal party – oh yeah, and that's Jana hanging from a tree or dodging cars to get a cool shot. You will instantly be calmed by Jana's energy and your photos will reveal your love for your spouse and your connection with your family and friends.
Technically Jana's title is "Professional Photographer"; however, I think she'd be more aptly named "Moment Catcher". You will be delighted when you get to see her work from your big day. On a day that seems to be overflowing with special moments, you'll get your photos back and realize all the precious "moments" that you missed have been documented: your grandma cheering as you enter the reception hall; your mom filled pride as you do your first dance; and your husband beaming with love for you when you didn't even realize he was looking at you. I look forward to having Jana capture more moments in our future.
Jana was beyond reliable, incredibly professional, and by the end (rightly or wrongly!) I felt as though we'd made a friend in the process. This is not a "job" for Jana, it's obvious to everyone around her that this is her passion. She's extremely intuitive and immediately hones in on your particular personality and YOU will shine through in the photos.
If you want posed, awkward photos – pick the other photographer! Jana captured our wedding day from start to finish and I can honestly say, there isn't a single shot that we didn't like.
— Nicole & Jason
---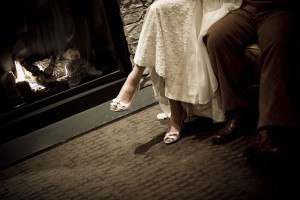 We love the pictures — they are EXACTLY what we'd hoped they would be … a series of 'moments captured' that sketch out and allude to the fullness of that experience.
You caught people being themselves … words can't begin to express how thankful we are. Really. When you come to Whistler, you can sleep wherever you'd prefer — van or inside. That's how much we're thankful.
— Laura & Mike
---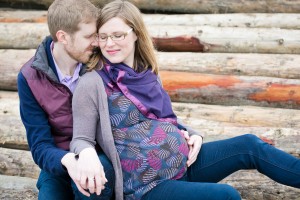 Jana has a great ability to capture special moments with a modern style that is fresh and original. She is such a sweet person and after already doing five photo shoots for us, I look forward to her being part of many more of our family moments in the future.
— Louisa & Chris
---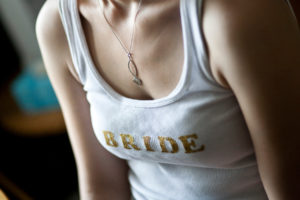 I just wanted to write to you to thank you so much for the photos. I cried the first few times watching the slideshow because the pictures were so amazing. You did a fantastic job capturing the special moments of the whole day.
I couldn't be any happier… I knew you would do a great job, but the photos far, far, far exceeded any expectation I had.
We will treasure the photos forever. Our families will too.  If I hear of anyone getting married, I will always highly recommend you.
— Melissa & Duane
---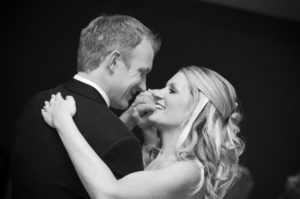 Best (and easiest) decision in planning our wedding was hiring Jana of Wink Photography!
Flipping through our album a few years later, we're still impressed with Jana's professional eye. No detail went unnoticed. Beautiful memories of an equally beautiful day will never be forgotten thanks to our photographer!
— Amy & Tyler
---