---
/ The Nitty Gritty
---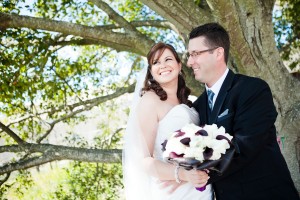 Frequently (or even just occasionally) Asked Questions
What is your style?
Fresh, yet timeless. Quirky, yet classic.
Right from the start, I take time to get to know the real you, so that when you look back at your images you really see you, not a character I created. One of the best compliments I receive is getting emails from a couple's friends & family saying that I "got them". You just be yourselves, I'll take care of the rest.
---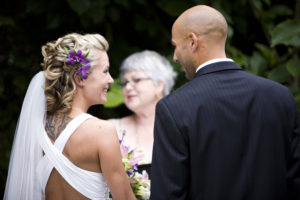 How long have you been in business?
I shot my very first wedding in Spring 2007. My clients went out on a limb and trusted me, and I'm very thankful for that start. That makes a full decade now. Wowza.
---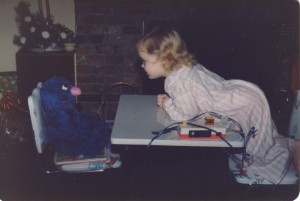 At what age did you first pick up a camera?
What a ridiculous question. Oh wait, I wrote the FAQ. Well, if you must know, I was 5. The camera was plastic and I was "taking pictures" of my giant stuffed Grover. I believe that experience led me to where I am today.
---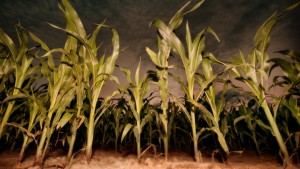 What did you do before becoming a photographer?
Before starting Wink in 2007, I previously worked as a set decorator, and learned a lot from my years in the film industry; especially developing my eye for composition, and time management under intense pressure.
A particularly memorable task was constructing all of the corn seen in Children of the Corn VII: Revelation. (I'm sure you must have seen it!). I spent five days in a warehouse with green spray paint and a hot glue gun. Every time I accidentally glued my hand to a stalk, I could only ask "Why didn't they shoot this damn movie during corn season?".
---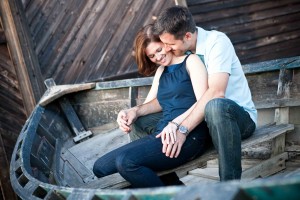 Why should we do an engagement session?
You'll have fun AND get some fantastic images. We'll get into our photo groove and get you used to the camera long before the madness of the big day. The connection we form is vital to properly telling your story, so it's nice to build that comfort level early.
---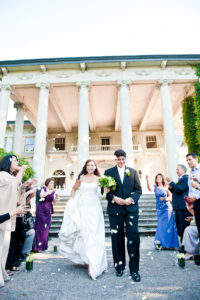 How does your pricing work?
I'd be happy to chat about what you're looking for and customize options to suit your needs. For example:
7 hour wedding package – $2695. (tax inclusive) This includes a 1hr engagement session with edited images, 2nd photographer on the wedding day, custom slideshow, and hundreds of professionally edited images in a gorgeous online gallery
I love elopements & surprise proposals. Contact me for more info & custom pricing.
Portrait & lifestyle sessions (family, maternity, etc) including an online gallery and high-res edited files, are $495
See the Winkbooth info page for details on adding a photo booth to your event!
---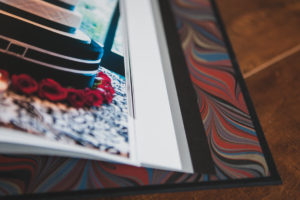 Do you offer albums & prints?
Absolutely! I believe very strongly in the value of having a tangible record of your day. All wedding & portrait collections include a beautiful online ordering gallery. I work closely with great printers & heirloom album manufacturers, and I'd be happy to show you some examples over coffee/wine/craft beer/bubble tea.
---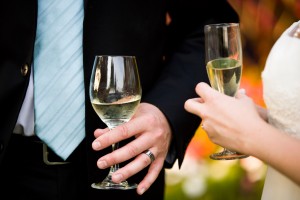 Why haven't you answered all of my questions?
Well, to be honest, these were brainstormed over a couple glasses of wine.  If you don't find reading about my hot glue gun mishaps especially helpful, then please send an email with your photography-related questions to jana@winkphotography.ca or by filling out the contact form!
---