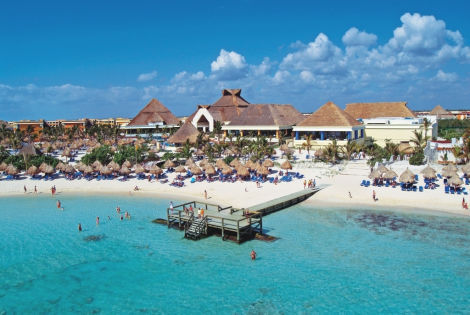 I am happy to say that this is where I will be until July 5th.
It will be my first Mexico wedding, and I'm so thrilled to have the chance to spend it with such a fantastic couple. So, with baby and husband/assistant and mother/babysitter in tow….we're off to paradise. And how incredibly perfect that this couple will be getting married the day before our 6th wedding anniversary, so we'll get to celebrate the memories of our own wedding while we're there.
I greatly apologize if there's a delay in responding to your email/phone calls, but I will have very limited phone & internet access from my beach palapa. 🙂
I will reply to all messages as soon as possible upon my return!